Urban collection
Urban collection is here to satisfy all city riders and meet their expectations in a balanced blend of design and function. You can do just daily rides from A to B or you might love night city cruising and taking your mind off things, maybe you prefer street joy ride with your friends. Simply, feel good and look good in Trilobite urban collection apparel.
New approach to the 18 collection gives a smart choice to every rider. Division into three subcategories makes a clear statement. You will find yourself from vintage to super modern style. Do you like a bit of custom or fancy, rather a gentle style or touring? Whatever you are searching for, you will find it in the following pages.
Wearing Trilobite® means being different, same different like our products are from others available on the market. Enjoy the ride, identify yourself with your lifestyle, wear Trilobite® Premium Aramid Fashion!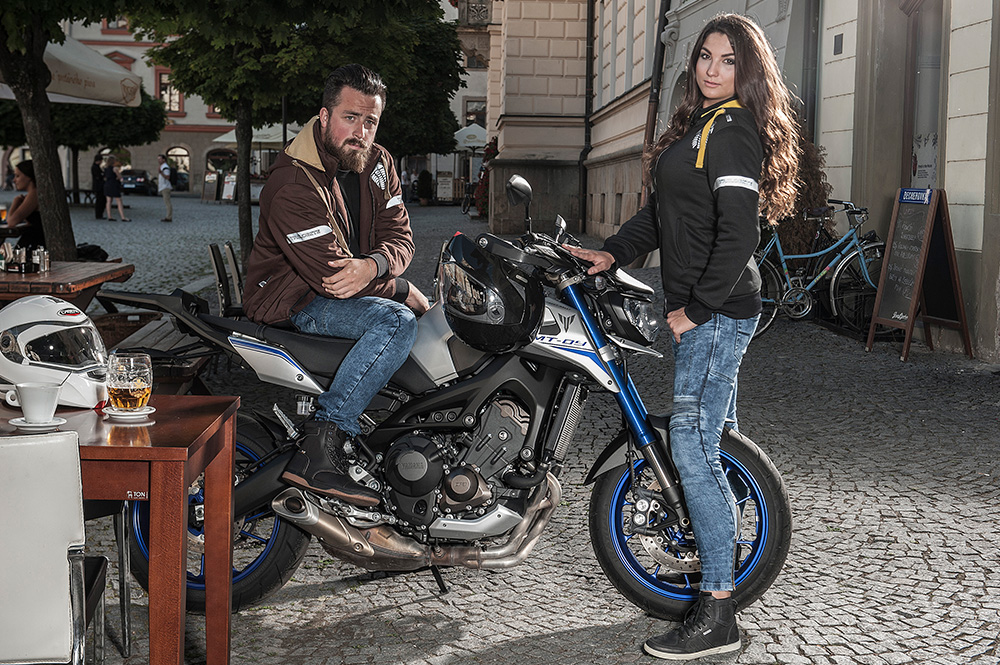 We make it with passion and respect since 2012...
Trilobite people