Heritage collection
Heritage takes the most from latest safety technologies and serves all in a refined vintage cover. Retro fans and custom lovers will find wide options to choose from. Get ready to start Trilobite gentlemen ride or meet your crazy fellows and ride free together with passionate vintage souls. No matter what way you choose, you will always ride in style and safe with Trilobite.
We have worked hard for the 2019 collection and we hope it shows in a wide choice to satisfy every rider. You will find yourself from vintage to super modern style. Do you like a bit of custom? Then go for Heritage...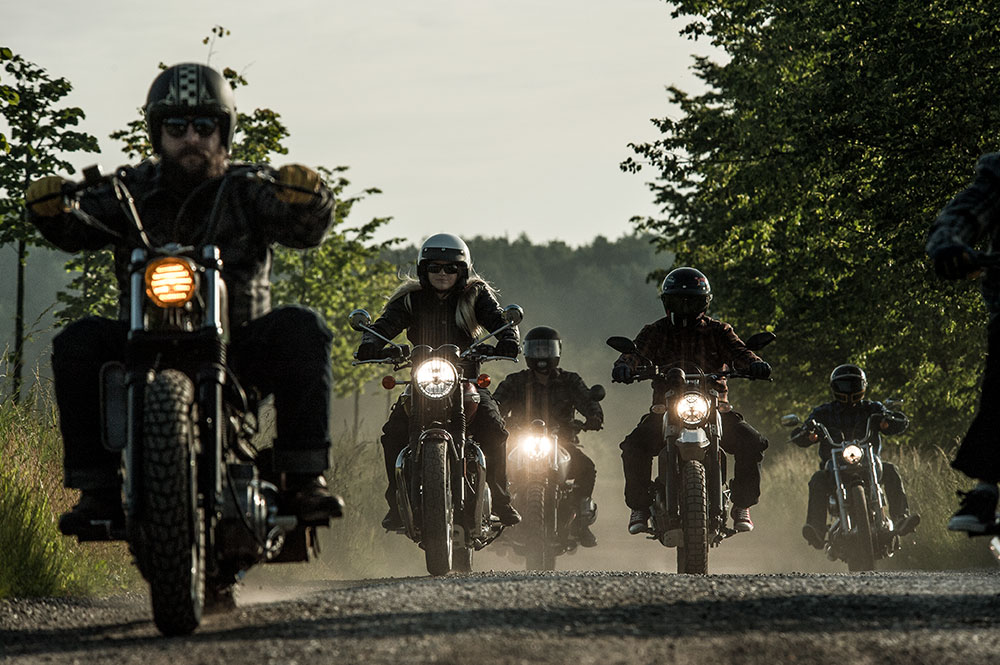 Wearing Trilobite® means being different, same different like our products are from others available on the market. Enjoy the ride, identify yourself with your lifestyle, wear Trilobite® Premium Aramid Fashion!
We make it with passion and respect since 2012...
Trilobite people
Related items